Latest news & insights
Evyve go live with 7 new charging locations... in just one week!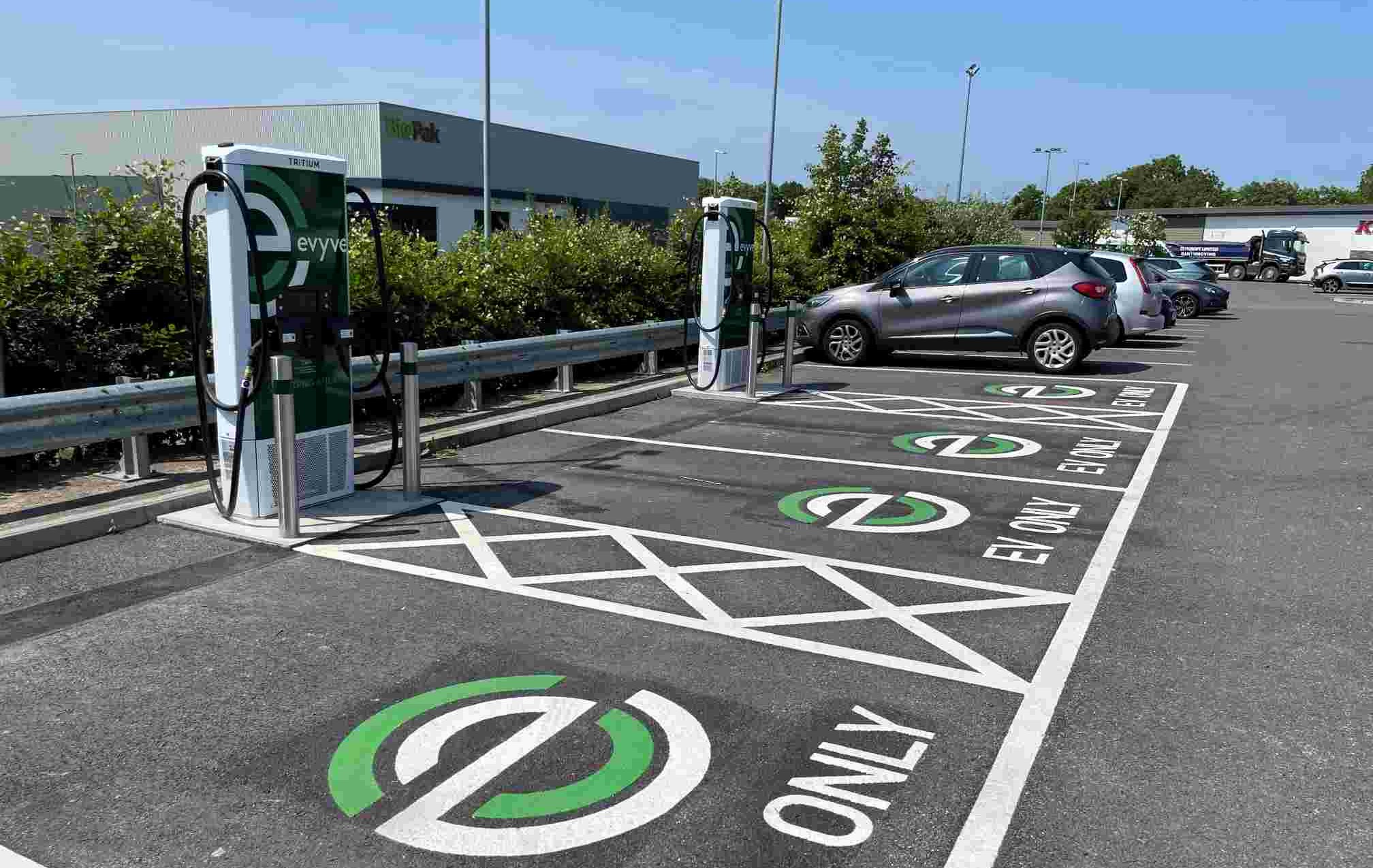 The week of 12th June was a busy week for the evyve team going live with 7 new rapid and ultra rapid charging stations in just one week. We're delighted to announce customers can now charge their electric vehicles at the following sites:
Monks Bridge Farm, Nobel Way, Dinnington, Sheffield, S25 3QB
Redwood Farm, Catbrain Lane, Patchway, Bristol, BS10 7TN
Ship Inn, Thornbury Road, Alveston, Bristol, BS35 3LL
Man of Gwent, Chepstow Road, Newport, NP19 9EW
Willow Farm, Northumberland Business Park West, Cramlington, NE23 7GA
Bluebell Farm, Horn Hill Road, Worcester, WR4 0SX
Castle Hotel, Worcester Road, Droitwich, WR9 8AQ
All stations have rapid chargers up to 75KW and onsite amenities including a restaurant, shop and toilet.
Get in touch
If you would like to discuss a partnership with evyve, please click the button to get in touch.
Get in touch