Why partner with us?
Experts in Installation & Maintenance
We connect directly to the grid at all of our sites, making our sites highly reliable while giving us the highest control over power output.
Create Additional Revenue
Monetise your land better with an evyve charging station. We enter into lease arrangements to create win-win partnerships.
Increase Customers to your area
Drivers often need to plan around charging their vehicle. With evyve, ensure customers have access to reliable rapid charge points.
Future Proof Your Business
The UK needs to rapidly expand it's EV infrastructure. Ensure your business can keep up with the growing demand of EV ownership.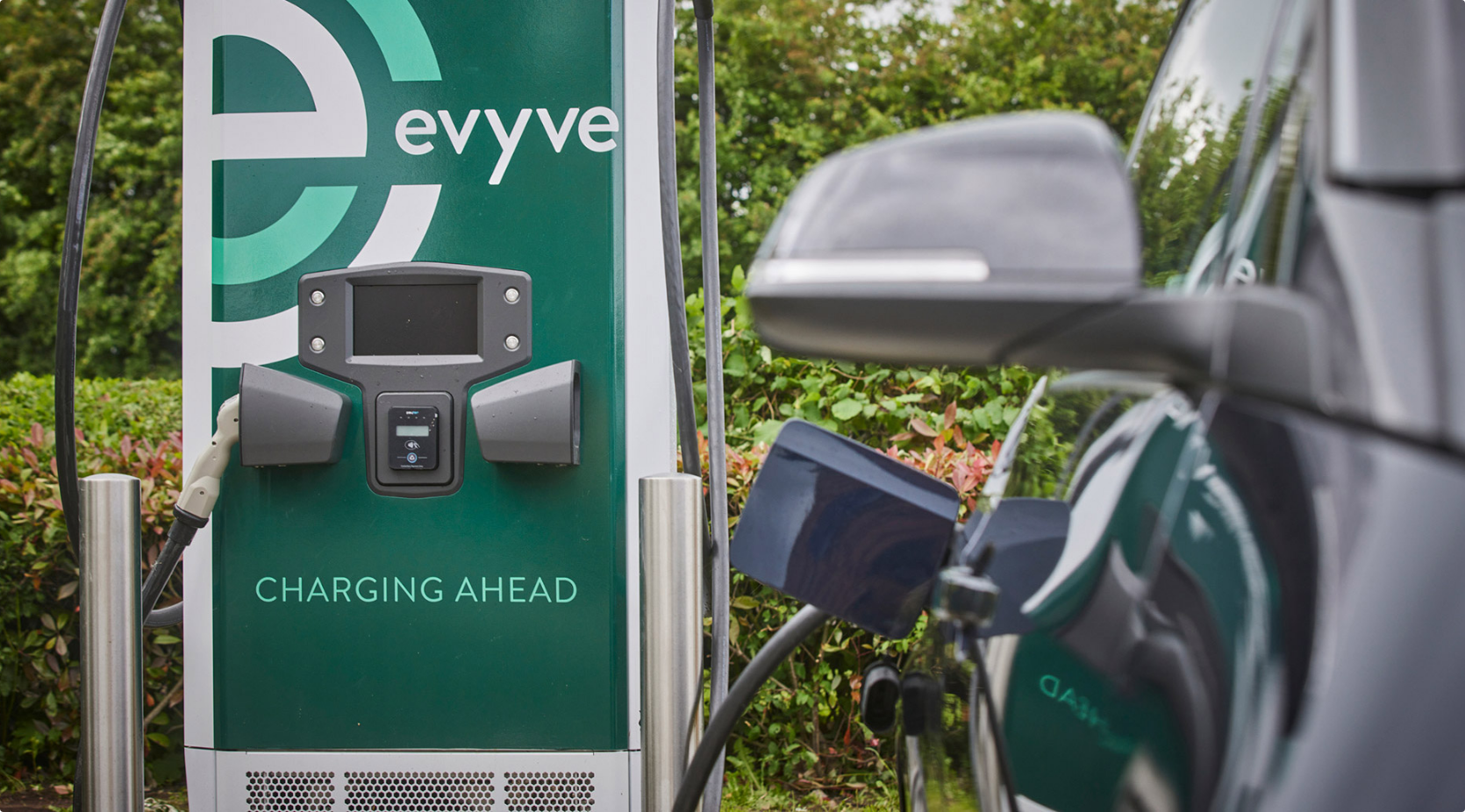 At no cost to you. We fund installation.
Discuss an evyve partnership with our friendly team
We have a wide range of partners meaning we tailor all of our solutions to our partners' needs. When discussing a potential partnership, we look to understand your business and your requirements as well as location, traffic levels, amenities & more.
We will only partner with clients who have the best locations. This ensures our customers are happy and our partners the highest revenues possible. Installation is funded by evyve with our locations being directly connected to the grid for maximum performance.
Get in touch
Evyve partner with Allstar
Integrated in April 2023, evyve charging points are now available on Allstar - one of the UK's leading fuel, EV and business expense payment companies. This partnership aims to maximise convenience for UK businesses transitioning to EV fleets.
Read More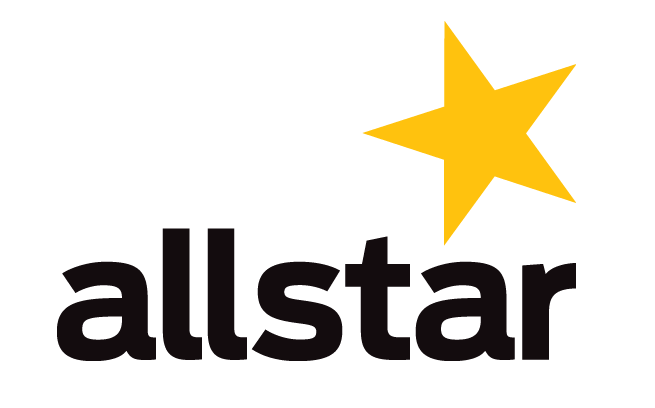 Get in touch
If you would like to discuss a partnership with evyve, please click the button to get in touch.
Get in touch