Latest news & insights
Evyve partner with Allstar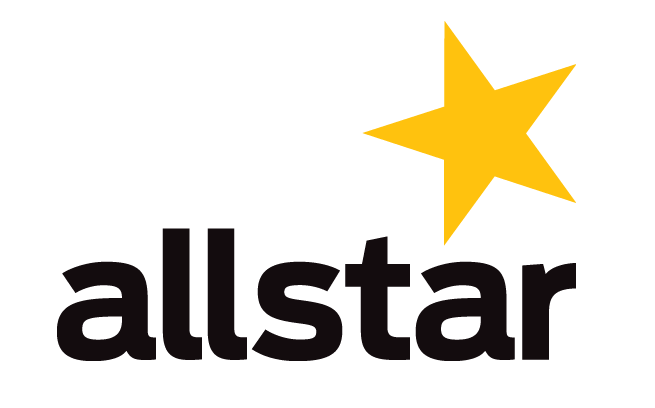 Evyve are delighted to announce a partnership with Allstar to display our growing network of 150+ rapid and ultra rapid to Allstar customers. Allstar customers can now use their Allstar cards at any of our rapid and ultra rapid charging stations across the UK as well as filter for evyve charging stations within the Allstar app.
While we have ambitious plans for 10,000 charge points by 2030, accessibility is central with our core belief that customers should be able to use our charging stations via the platform they want to use.
James Moat, Founder and CEO at EVYVE, added: "Our mission is to create solutions that have a significant impact on the planet, people and the way we live, which is why we're delighted to have partnered with Allstar to enable businesses to benefit from our solution as we all move towards a net-zero carbon UK."
Get in touch
If you would like to discuss a partnership with evyve, please click the button to get in touch.
Get in touch