Latest news & insights
Evyve announce partnership with Octopus Electroverse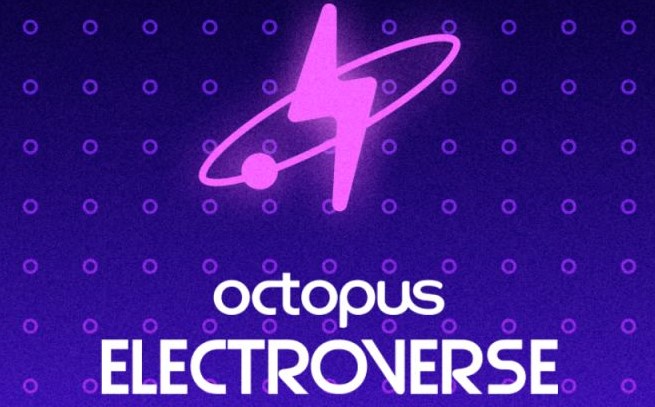 We're excited to announce a new partnership with Octopus to display evyve charging stations within the Octopus Electroverse app, bringing our growing network of 150+ charging stations directly to Octopus customers. This partnership allows Octopus customers to filter for evyve locations within the app and use their Electrocard to pay for electricity at any of our rapid and ultra rapid charging stations across the UK.
At evyve, we believe that EV charging should be super accessible with charging stations easy to find on whatever platform a customer wants to use. Partnerships such as this are therefore crucial to improving the adoption of electric vehicles and to help the UK achieve it's goals towards net zero.
Fred Kamstra, Network Operations Manager at evyve, added: 'Roaming and interoperability are key to making EV charging as easy as possible and making EV charging easy is the key to mass uptake and acceleration needed to meet the 2030 goal.'
Get in touch
If you would like to discuss a partnership with evyve, please click the button to get in touch.
Get in touch