Latest news & insights
Charging network evyve aims to add 10,000 UK fast chargers by 2030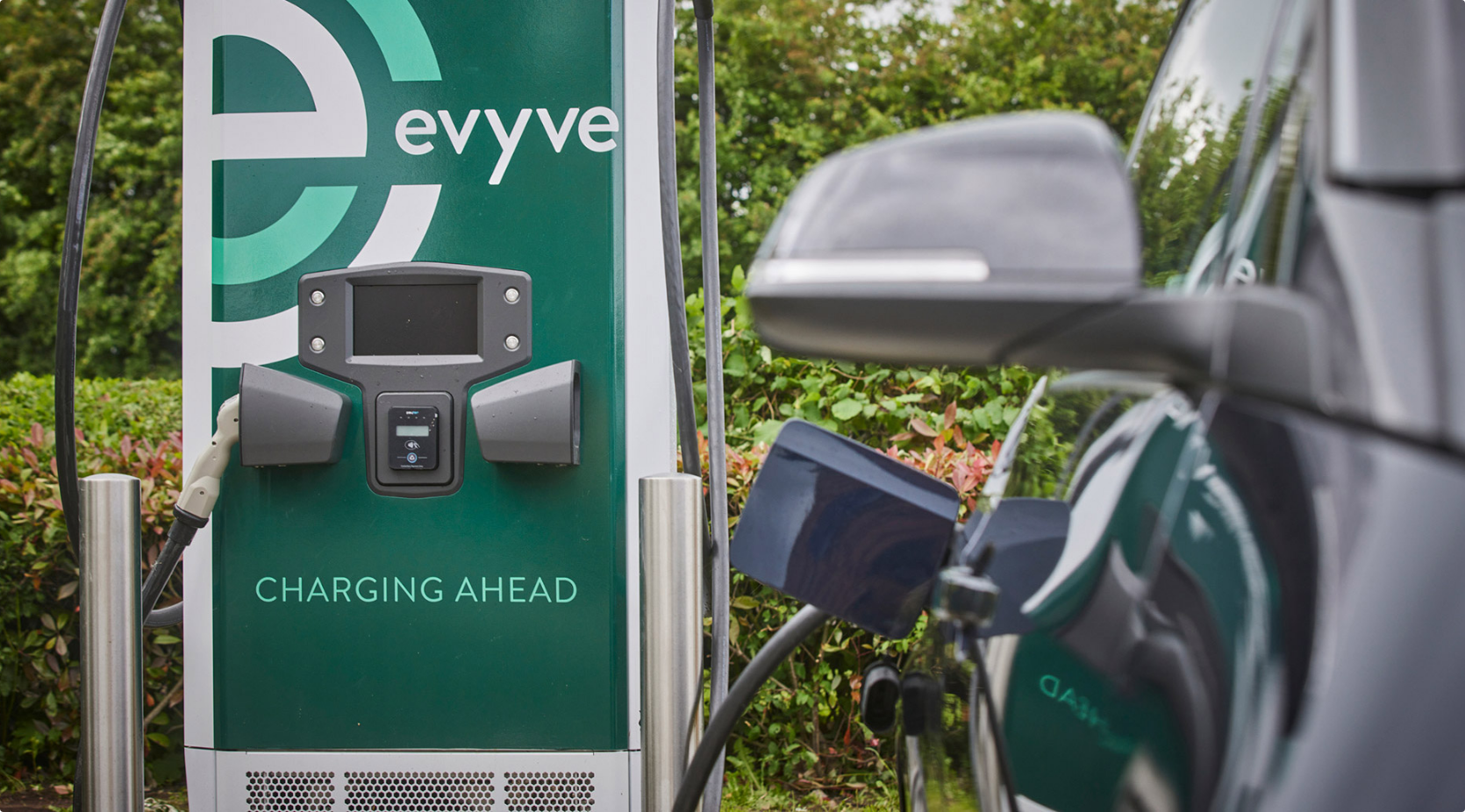 Evyve is developing a growing network of fast electric vehicle chargers within the UK with a particular focus on the food and beverage sector. Working in partnership with leading pub operator Greene King, evyve is delivering an ambitious roll-out programme across its UK portfolio. Evyve is also set to deliver significant EV charging infrastructure in sites owned and operated by its joint venture partner Peel Land & Property which includes strategically located retail sites within the UK.
With a committed pipeline including developers, retailers and sports venues, evyve is aiming to become the UK's largest fast charging firm by 2030 after agreeing a deal for up to 10,000 charge points. The British firm is delighted to be working with Tritium, a world leading DC fast charging manufacturer, as its 'preferred technology partner'.
Get in touch
If you would like to discuss a partnership with evyve, please click the button to get in touch.
Get in touch