Charging Location: Bury Saint Edmunds
Greene Mews
Greene Mews, Bury Saint Edmunds, IP33 1QT
24 Open 24 hours
Each charging point has up to 22kW fast EV charging to ensure you're back on the road in minutes.
Flat rate fee of £0.75/kWh with no connection or membership fees. Contactless payment available.
Available as a community hub or en-route destination. Just click Get Directions on our map followed by Start.
Our charging station is in a safe well-lit public space. Amenities on-site including restaurant and toilet.
Amenities
restaurant
24 Open 24 hours
Amenities
restaurant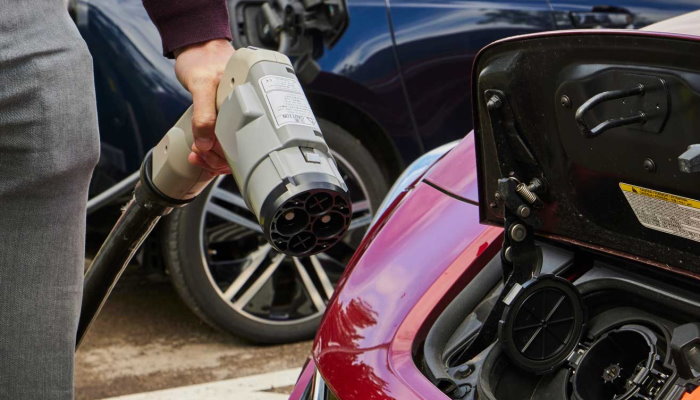 EV Charging Driver Guides
With just a little bit of knowledge, EV charging can be simple. But even the most experienced owners are still learning.
Whether you own an EV, or are still EV curious, our driver guides aim to answer all of your queries related to EV charging.
Learn More
Make car charging simple with the evyve app*
*Charge via our app for instant access to VAT invoices
Download the Evyve app, available on Android and Apple IOS, for a reliable and smooth charging experience
Find charging stations in your area and check live charge point information including availability and performance.
Scan the QR code on the terminal to set up your charge session. Just plug in your vehicle and follow the instructions in the App.
Start your charging session and make payment in just a couple of clicks. Monitor your usage and press stop at any time.
Greene Mews, Bury Saint Edmunds FAQs
Customers can utilise our Pay as You Go (PAYG) payment option via the contactless card readers that is standard on every Rapid EV charger
evyve operates a flat rate of £0.75/kWh across all Rapid charge points.
Tariffs for 7-22kW chargers may vary, so please check the evyve app for up to date pricing before you charge.
evyve operates a pay as you use payment structure with no connection fee, minimum spend or subscription making our pricing mechanism transparent and competitive for our customers.
Pre-charging authorisation- At the start of every charge session, our payment provider will reserve a pre-authorisation amount of £45 through your selected payment method, to make sure sufficient funds are available in your bank account. Once the session has ended, the final cost for the charge session will be deducted and the remaining funds from the reservation, if any, will be refunded.
To improve customer choice and ease of accessibility, both PAYG via contactless card reader and app based payment are available for customers at our Rapid sites.
Our 7-22kW chargers can only be operated via the evyve app.
Download the evyve app and use our map view system to locate your nearest charge point location and search for chargers across our sites. Save your preferred charge point locations on the app into the favourites feature for even faster charge point information gathering.
All our chargers are also listed on our website under the Locations section on our homepage.
Some of our busier charge locations will have overstay charges. You can access this information by clicking on the relevant charge station in the evyve app.
Get in touch
For driver support or general enquiries, please contact us using the link below.
Get in touch